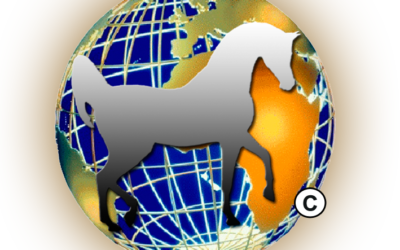 The VZAP and the ANC Committee announce the cancellation of this year's All Nations Cup and...
mehr lesen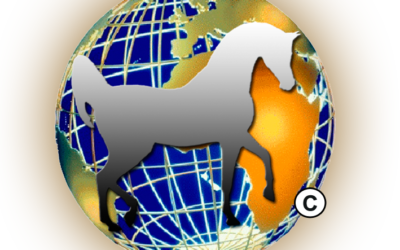 All Nations Cup event 2020 (incl. German Nationals and Ridden classes) cancelled due to Corona...
mehr lesen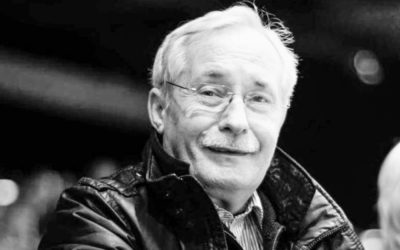 The President of our society has suddenly died at the age of 71 The VZAP is mourning its...
mehr lesen
VZAP (Verein der Zuechter und Freude des arabischen Pferdes) is the german breeding society for
Purebred Arabians
Shagya Arabians
Anglo Arabians
Partbred Arabians
and
Arabians (horses with high percentage of purebred arabian blood).
Since 1984 the Nations Cup Committee entrusted the organization of the All Nations Cup to the German Arabian Society VZAP.
We are registering authority member of WAHO
We are member of C.I.A.A.